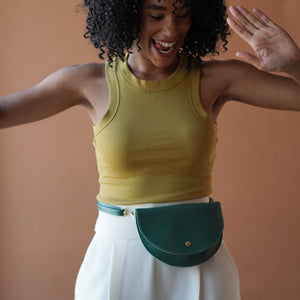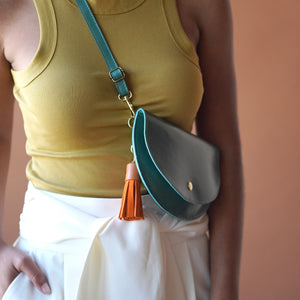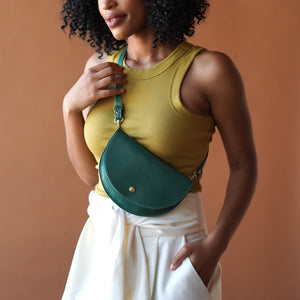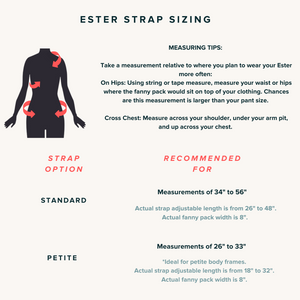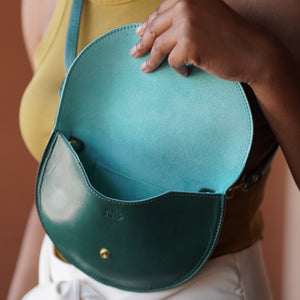 Ester Hip bag
I love, love the green hip bag. Impeccable craftsmanship and oh so soft and pretty! The hand strap as well makes it versatile as well!
Love it!
The perfect little hip bag for a night out or a quick trip to the store. It dresses up or down. It is so well made, I can't watch see how much more character it gets as it ages.
Perfect
Simple and Beautiful. The Juniper is so pretty and love supporting local Business.
Will be purchasing another. Also, customer service was professional and quick!